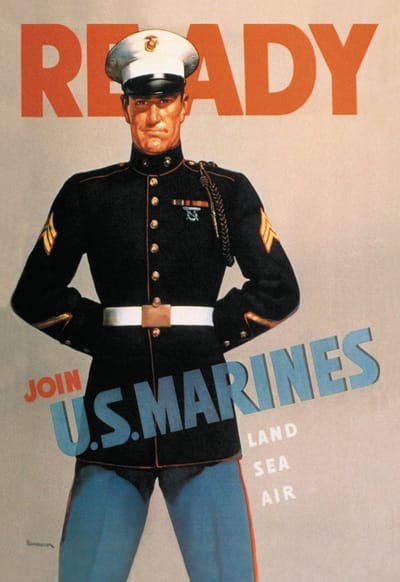 Welcome to Not Only Rags
/ Prez Sales where we can claim the title of a specialist in textile woven and non-woven wiping material. affectionately known as "RAGS and PAPER".
With our vast knowledge and expertise of 30 plus years, we have mastered the right wiping material for the particular application. As a company we are able to offer an array of wiping materials that are not only price sensitive, but also of a premium quality. Our core products are Industrial Rags and Industrial Paper Wipes.
We also have compatible industrial products available. These consist of, but not limited too, safety gloves, hand soaps like K Gard Soaps, washroom products, spill control products and shipping supplies. We offer a variety of items for your needs with very competitive pricing.
Thanks so much for visiting our online store. Our team is excited to provide you with an impeccable online shopping experience and remains available to assist at any time. If you have questions, comments or concerns about your order or the content found within this website, please feel free to contact us via telephone or email and one of our experienced team members will get back to you right away. Again, thanks for visiting our store and we look forward to serving you in the future and yes, I am a former Marine that was very blessed (and still is) to serve my country and now my customers.
We are a Veterans-owned Company
Duns # 849431510
Cage Code # 563L7
FMS Code # 37996
We are able to ship throughout all of North America